What our Clients are Saying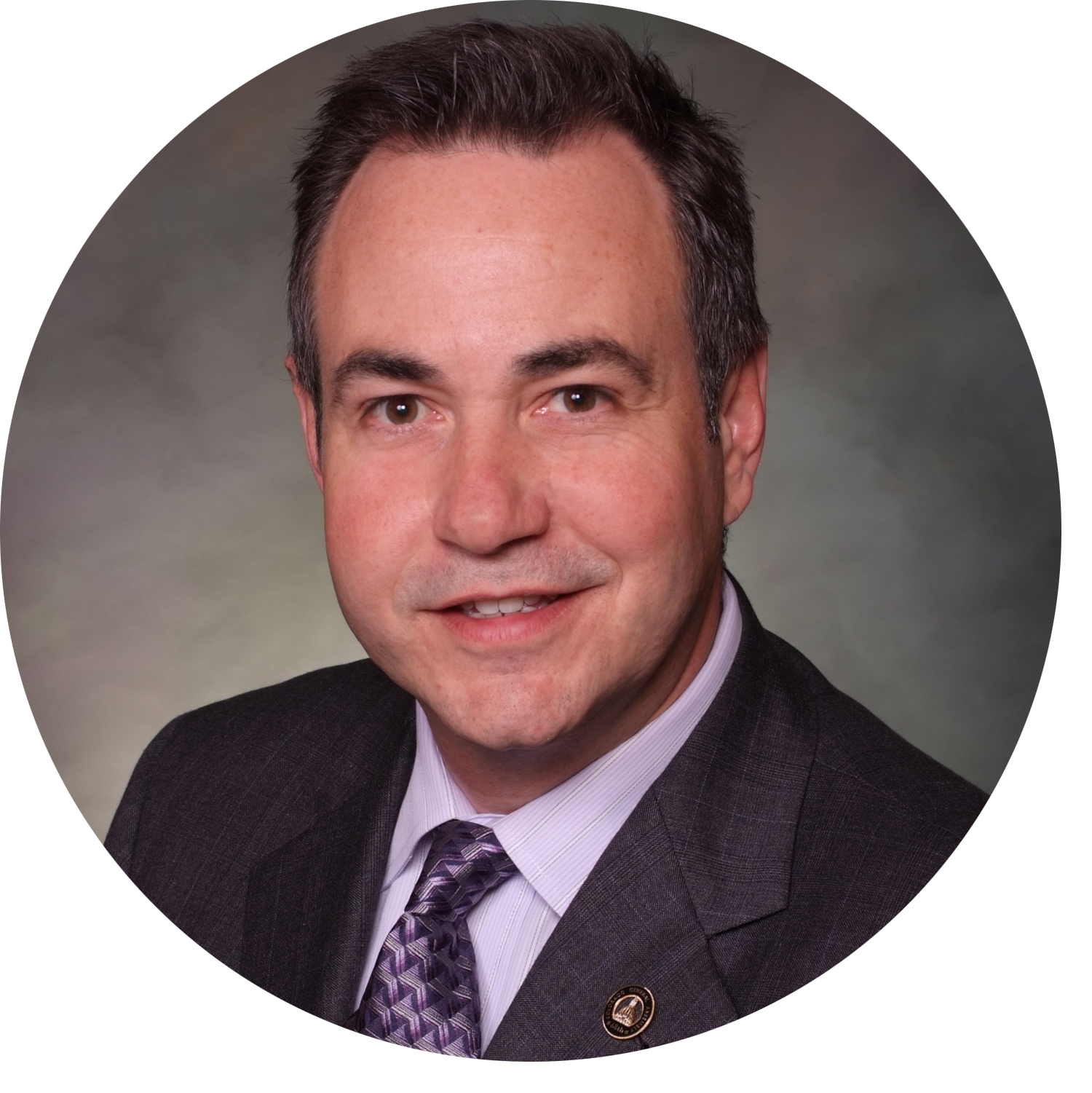 Senator Pat Steadman, Colorado State Senate
"Open.Media can help state and local governments expand transparency and accessibility, even on a limited budget."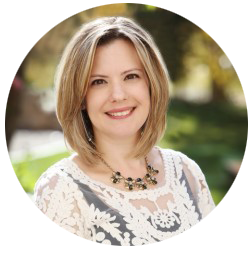 Sara Reynolds:
Executive Director, Housing Colorado
"It fosters transparency and trust in the legislative process."
Izetta Grossman: City Clerk, City of the Dalles, Oregon
"The whole team has been incredibly patient and helpful as this small town steps into the power of technology. They are always available, on the phone, through email or even in person to assure our success."
Frank McNulty:
Former Speaker, Colorado House of Representatives
"Offers the opportunity for voters across the state to engage in the process and to know what's happening in their state capitol."